I've risen from the graduate school dead
and what better time than on the 20th of December aka the final days to get in your last minute holiday shopping/figure out how you're going to survive the weekend (I mean, haven't' you heard? the world is ending tomorrow...)
I cannot believe the semester is over, and that I haven't blogged in a
month
. it's been hectic, to say the least. but it was a great & memorable school year. I made a
video
, a
photo doc
, and a
website
/hybrid practice (which you are all welcome to view and ask me questions about!) needless to say, I'm relieved and look forward to a whole month of sloth-ing.
but the semester wasn't just all work & no play. sometimes, playing is even harder than working. you know how difficult it is keeping up with all the NYC activities on a day to day basis? that's why I never categorize socialite's as non-working human beings.
two of my favorite things about the city during holidays are the pop-up shops, specifically from
Etsy
and
NYLON Mag
. while
Etsy's Holiday Shop
was only open for a super limited time after Thanksgiving, there were a ton of crafts & gifting ideas that you can still access on their website. here are a few that caught my attention: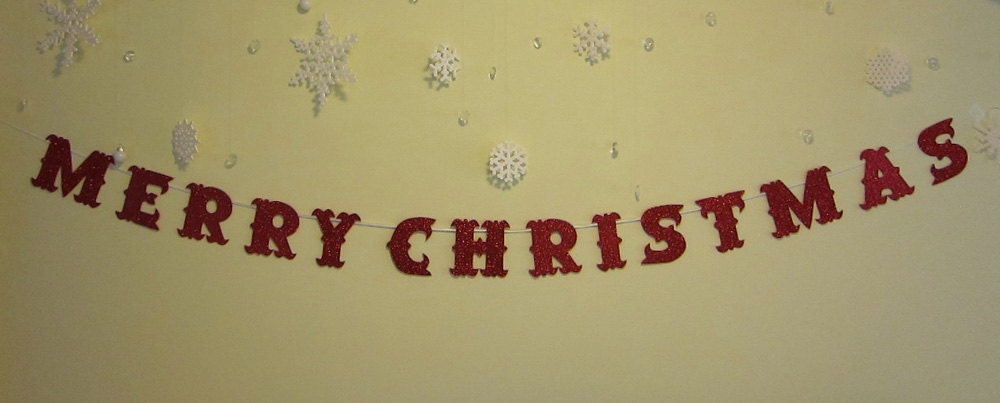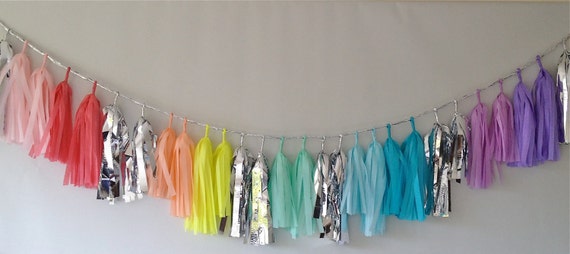 kind of bummed I didn't get to participate in any of the Etsy craft days but I'm crossing my fingers for another pop-up in the near future since it was such a hit. another popular gathering took place in the meatpacking for
NYLON's pop-up
, which my friend Steph and I got to go to & even attend their grand opening party a few weeks ago.
though on the higher end of merchandising, I had a great time browsing the collections, getting some free Essie nail polish, and acting like a snob (what? everyone else was.)
hopefully I'll be able to post more as the new year approaches but not promising anything. until then, cheers!