october 22, 2009
beverly center terrace
los angeles, california
the sartorialist book signing
an unforgettable night.
it made my life (almost) complete.
c:




scott schuman is seriously one of the nicest people (famous figures) I have ever met, and I'm sure everyone that's attended a book signing can say the same.



each and every photo is so special.



free wine! and lots of desserts :)
p.s. do you like my a.wang inspired braid?



the crowd was so different from the typical LA vibe that I get every time I'm in hollywood. it was so refreshing to be part of a crowd that was (for the most part) so fashionable and cultured.

there were, however, a ton of aspiring bloggers that want to be "the next sartorialist"...please lol

more pictures to come soon! (aka once my friend uploads them onto facebook haha)


EDIT: MORE PICS!


scott and I sharing a moment :)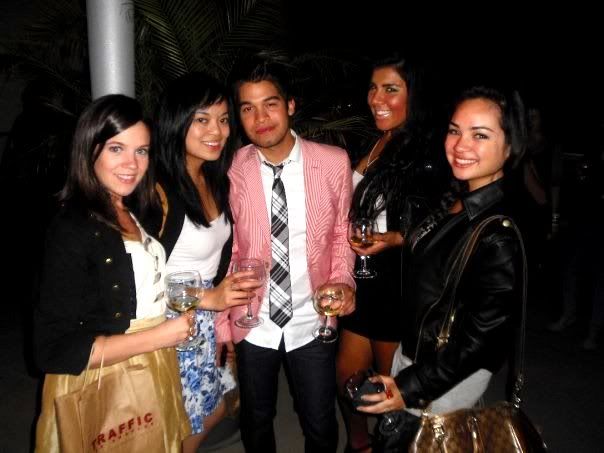 my loves