Tuesday, September 28, 2010
Vogue Russia, May 2010


I love this make-up
Posted by

"coy" colleen
at 2:02 PM
4 comments:

Monday, September 27, 2010
last Saturday was my dear friend, Emily's wedding in Tiburon.


as it was difficult to think that at such a young age, only months older than me and our friends, she embarks on a journey that I cannot even think of being on at 22.
I met her husband on their wedding day and regretted not knowing him longer, for the three years that they were together.
when people respond, 'you're crazy to get married so young', I almost have to stop and say that they are an exception.
I used to be one of those people and after seeing the tears slowly pour out of each of their eyes as Emily walked down the aisle, I knew that they're definitely

soulmates

.


I teared on numerous occasions throughout

the day, which I really do not do so this was really a special day for Em and us, all her friends.
I wish them nothing but the best. They deserve it and each other.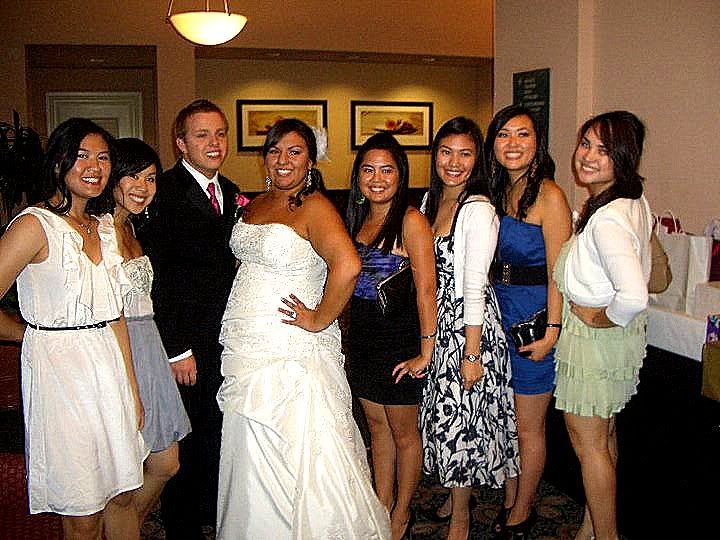 I've known most of these girls for over 7 years and I know we'll all be at each others' weddings...when the time comes ;)
what I wore: h&m dress, urban outfitters cropped jacket, gucci sunglasses, ferragamo purse
Posted by

"coy" colleen
at 3:47 PM
4 comments:

Monday, September 20, 2010
I know I'm about a week late but I've had ZERO time to update myself on all the NYFW frenzy until now. so with that being said, I present my top picks for SS 2011. enjoy...
sheer winners
everything about Spring/Summer 2011 is sheer, no doubt about it. from pants to just about anything, sheer is the way to go.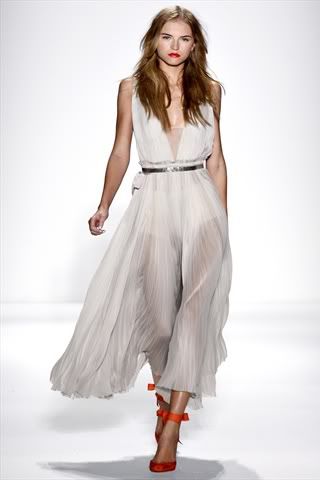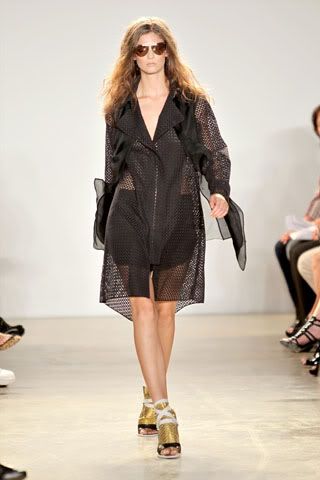 Rag & Bone, Charlotte Ronson, J. Mendel, Thakoon, Nicole Miller, Richard Chai
box appeal
absolute zero form-fitted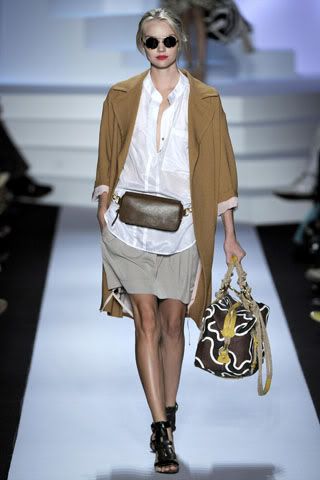 Calvin Klein, Diane von Furstenberg, Rag & Bone, Proenza Schouler, Nicole Miller, Jill Stuart
xl top & bottom
a common theme I found among most shows. it looks like the looser the fit, the better and I have no problem with that.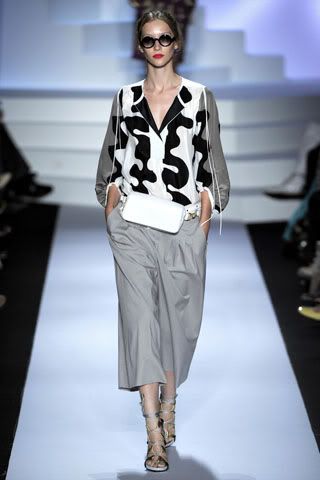 Michael Kors, Nanette Lepore, Diane von Furstenberg, Proenza Schouler, Richard Chai
minis
there were tons of maxis but in the springtime, you gotta show some leg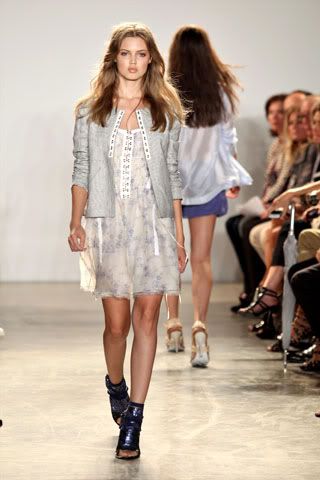 Badgley Mischka, Anna Sui, Jan Kao, Rag & Bone, 3.1 Phillip Lim, L'Wren Scott
Thakoon, Charlotte Ronson, Jenni Kayne
to the floor (or calf) length jackets
nothing sexier and more feminine than an extra long trench or coat paired with a tinier number inside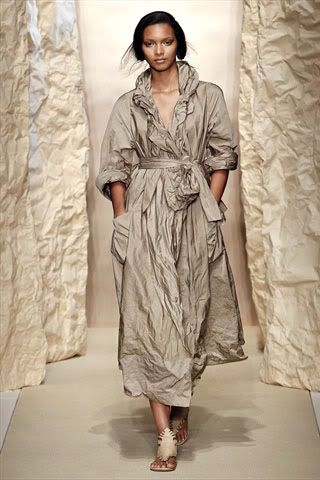 Nanette Lepore, Michael Kors, Derek Lam, Donna Karan, Jen Kao, Alexander Wang
jumpsuits
I love myself a good onesie and these are to die for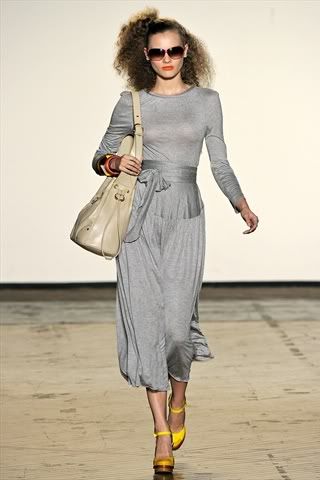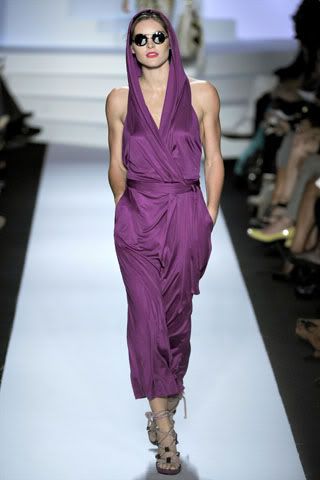 Derek Lam, Oscar de la Renta, Alexander Wang, Marc Jacobs, Bensoni, Diane von Furstenberg
tailor made
such an array of great menswear-inspired pieces that I am so ready to rock a fitted blazer and trousers.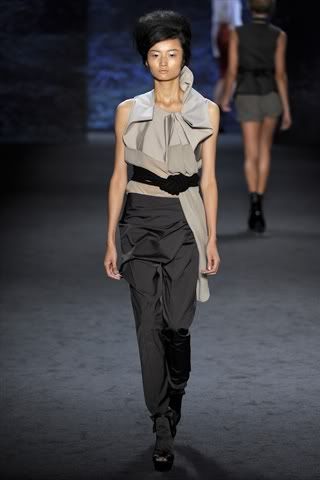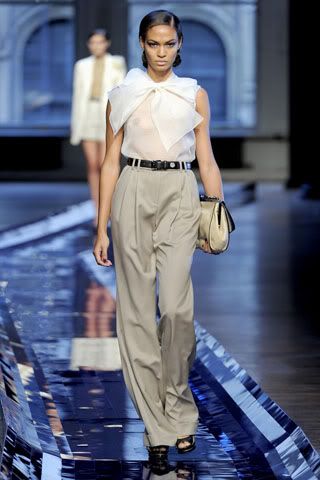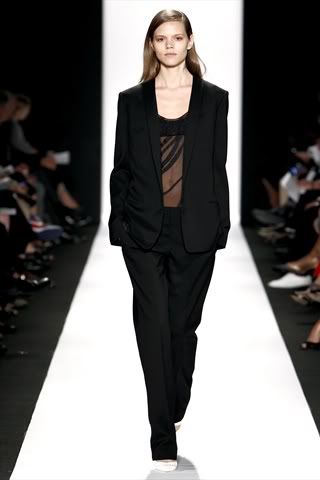 Vera Wang, Jason Wu, 3.1 Phillip Lim, Ports 1961, Bensoni, Narciso Rodriguez, Rodarte, Calvin Klein, Jill Stuart
all around favorites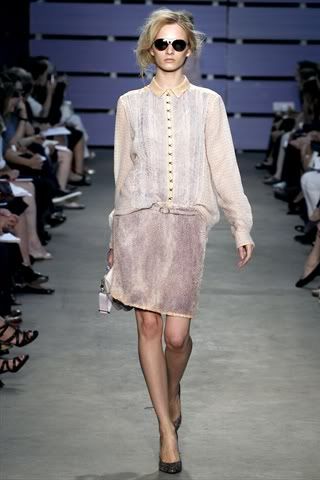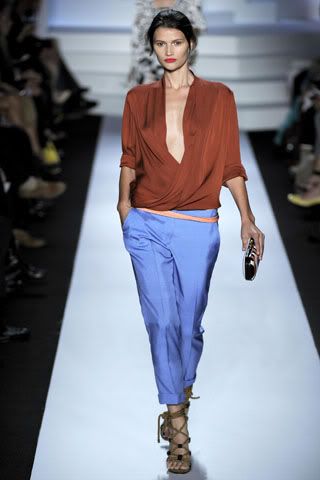 Peter Som, Bensoni, Proenza Schouler, Michael Kors, Calvin Klein, Diane von Furstenberg, L'Wren Scott, Rodarte, Charlotte Ronson
images via style.com, fashiongonerouge, nymag.com, modelcouture
Posted by

"coy" colleen
at 6:35 PM
9 comments: