oh how I love dressing up for sorority functions.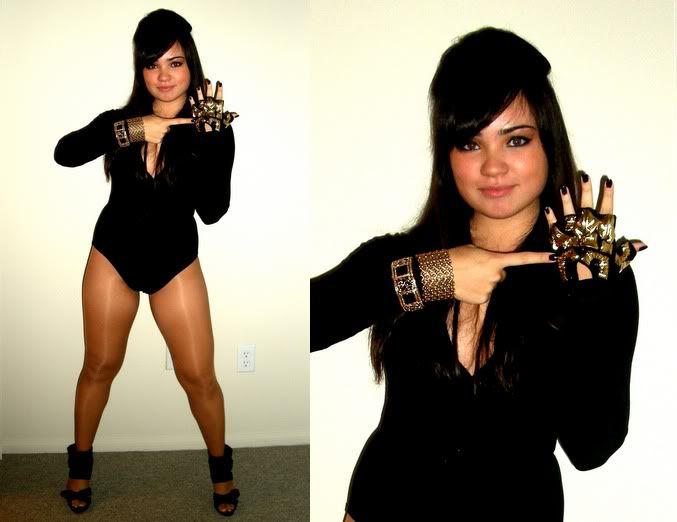 the theme for our exchange with the frat (don't want to name names!) was DYNASTIES & EMPIRES
because I didn't celebrate halloween this year (blame the inflamed pancreas) I had to wear the Sasha Fierce costume I planned on wearing to vegas. the glove was from a store in spain and I found some cheap earrings at the spirit store, cut them up, and super-glued them on to the glove. not too shabby!