why did I just find out about this new handbag line for chanel??




I love how Lily Allen has become an inspiration for fashion-she sort of disappeared for a while but now that she's changed her image, somewhat, she's back & better than everr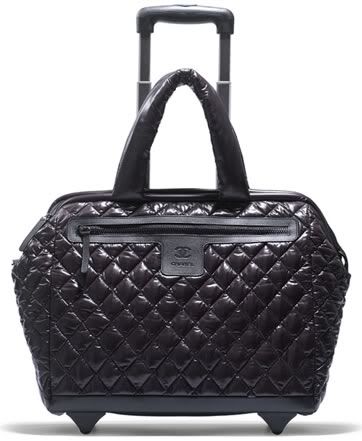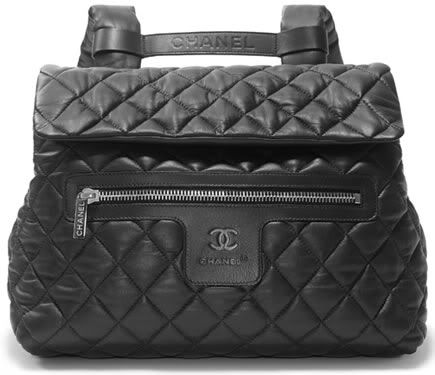 you know how much I love dorky items turned fabulous. I definitely need these. if only there was a fanny pack...

view more of the collection
here