my, oh my, what a year it has been

though I can't say 2009 was my best year (given the constant sickness of the cold, flu, pancreas, etc.) I will give it some credit for the countless memories I share with my friends & family.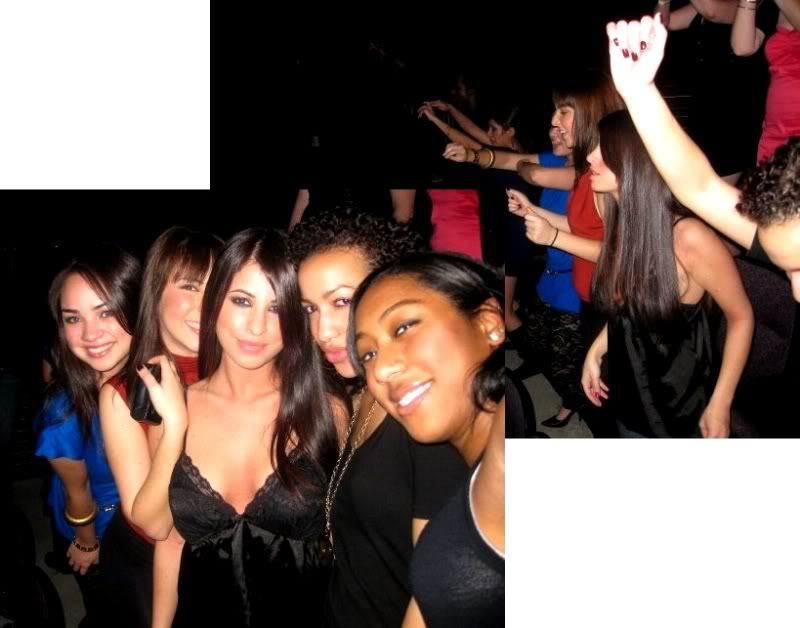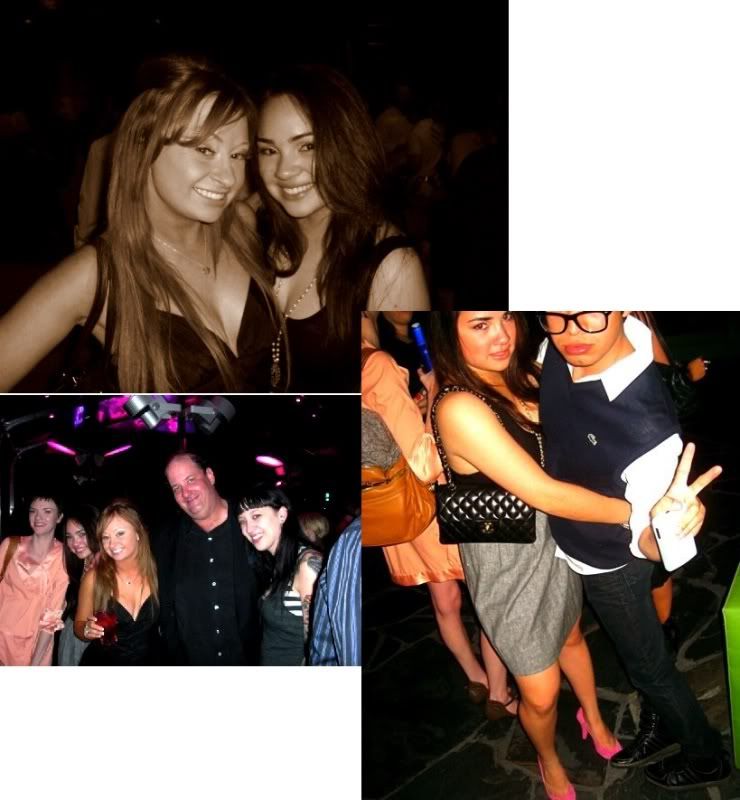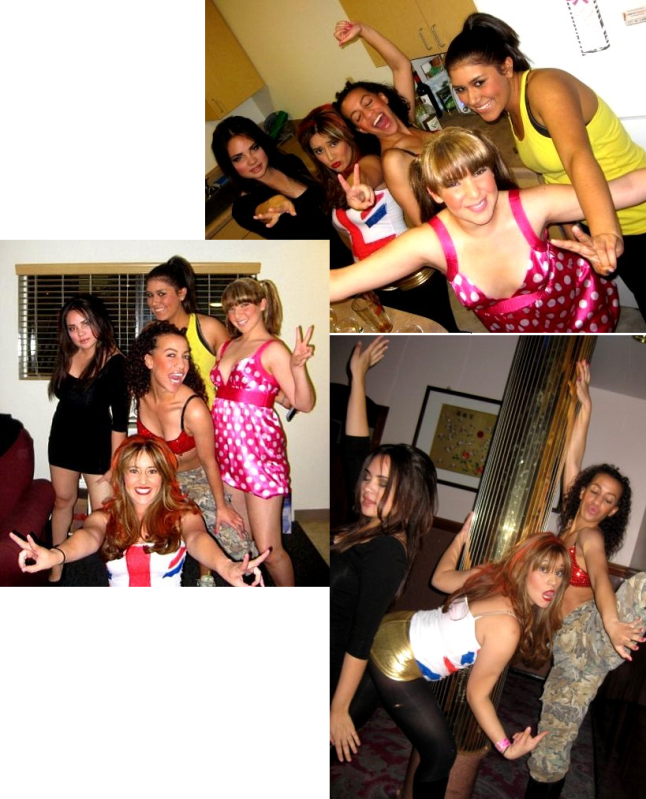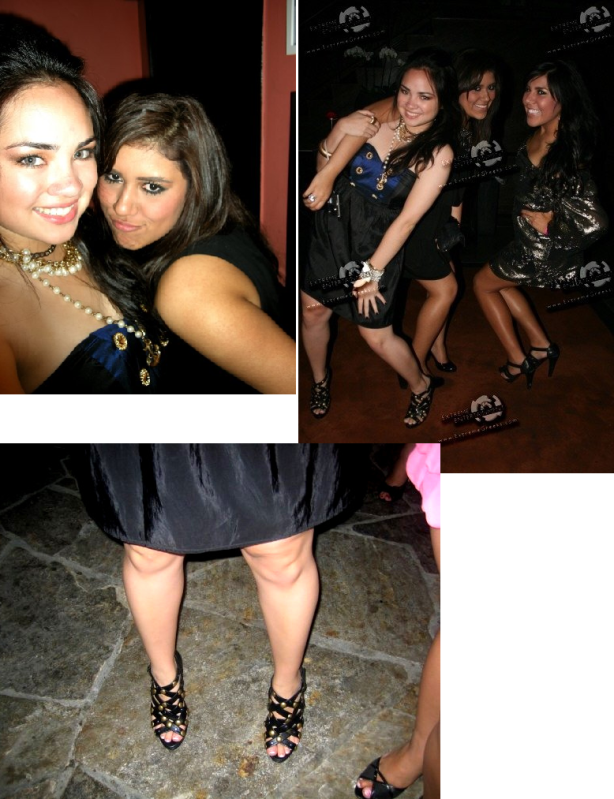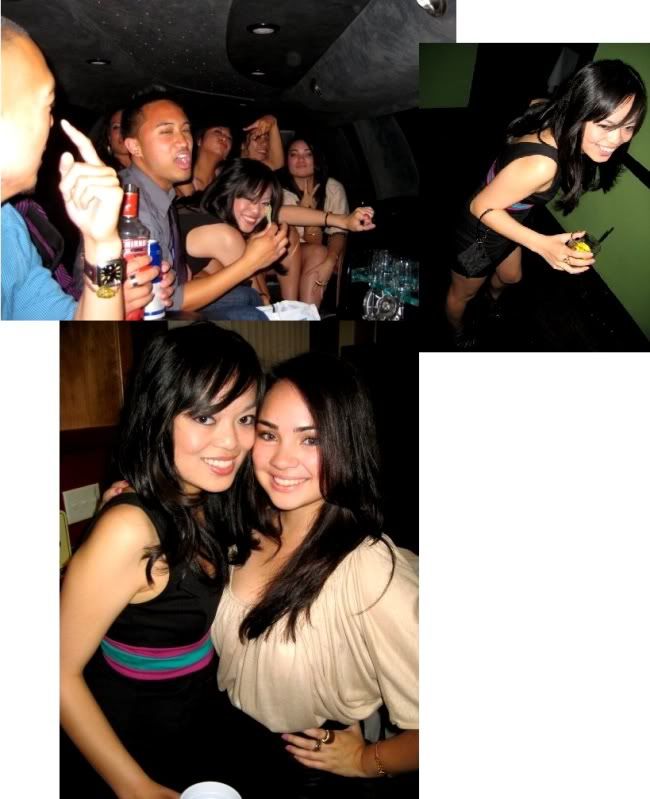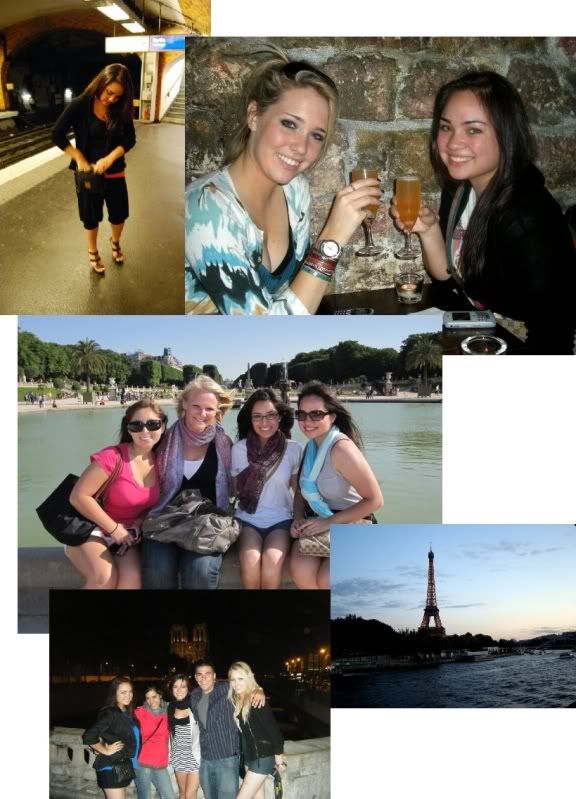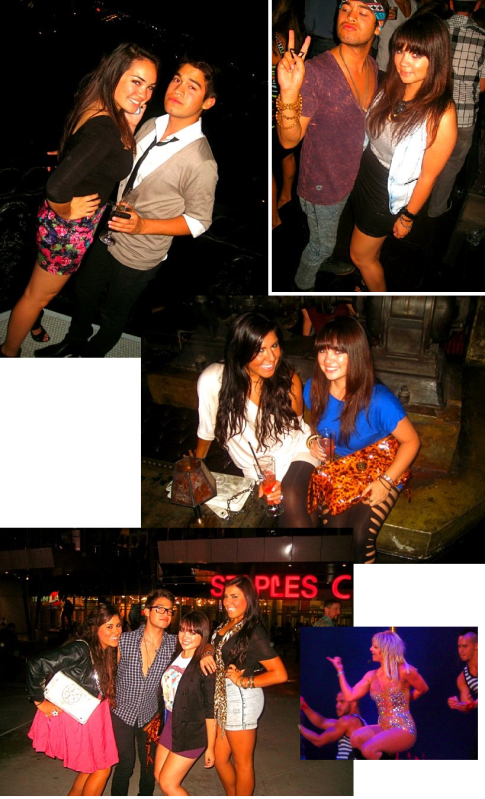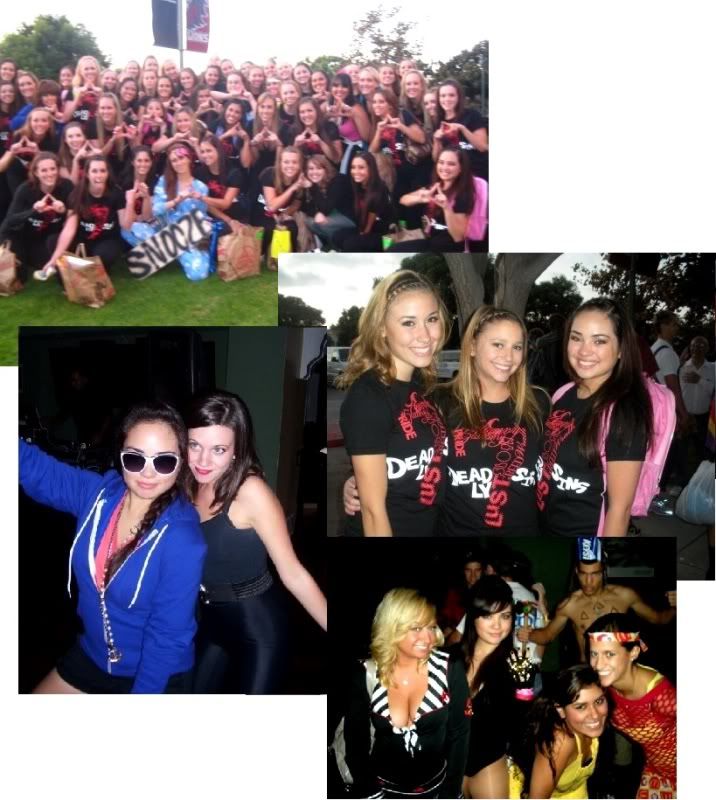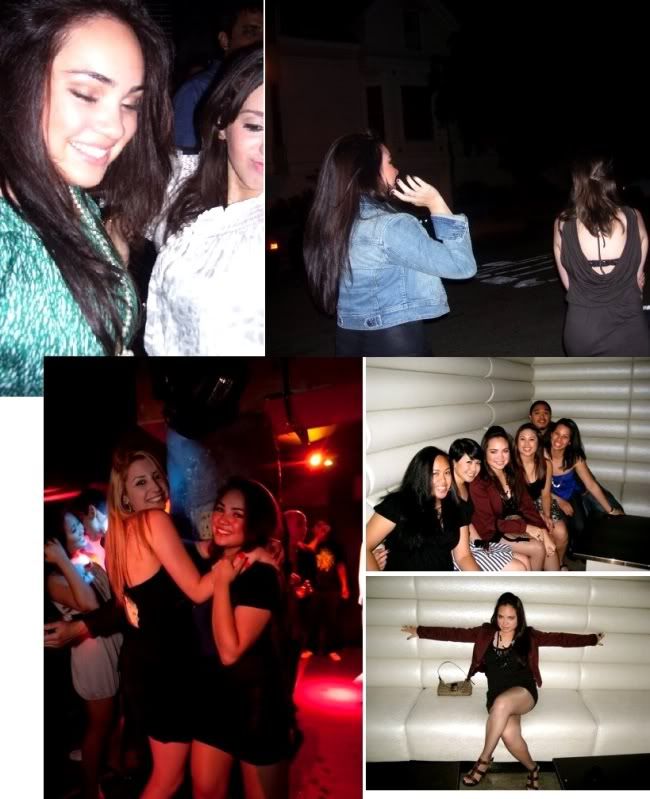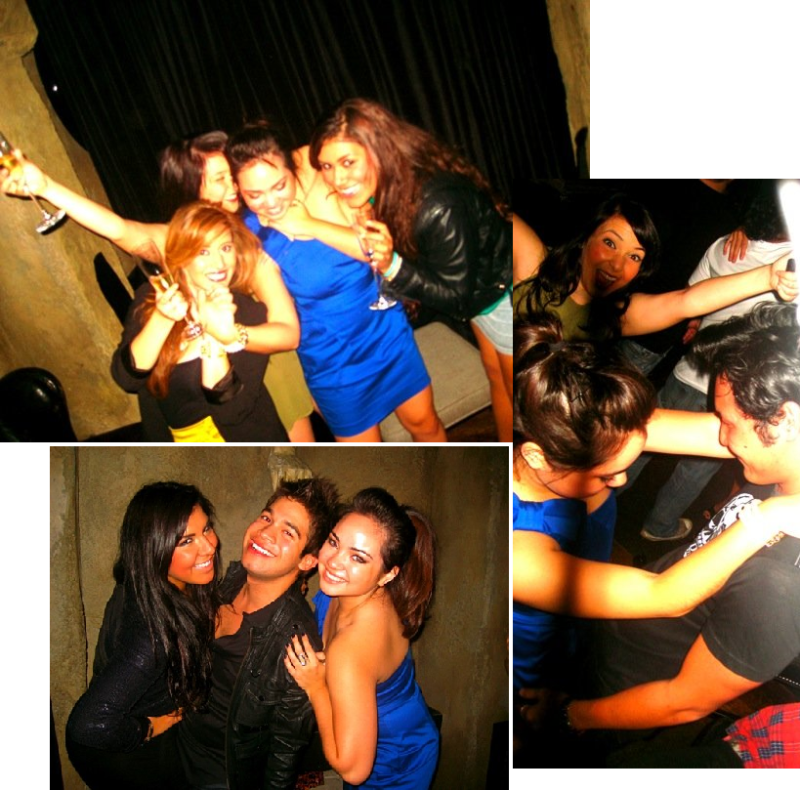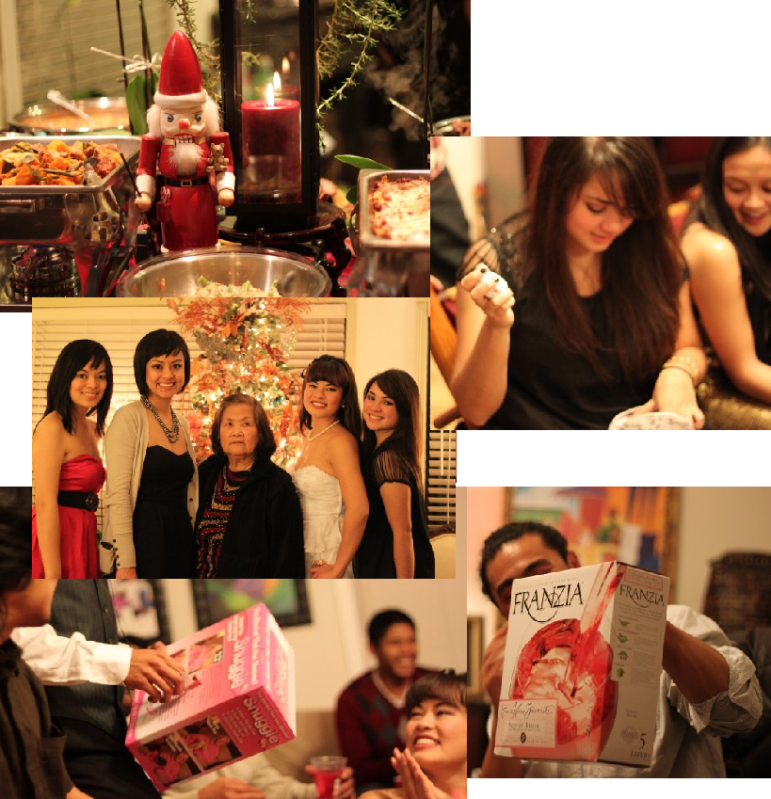 pitbull concert • ashley's bday • date night: spice girls • spring formal • nina's bday • la nights • study abroad: paris • more la nights, britney concert • sorority things • sf nights • my 21st bday • x-mas



I wish you all a fabulous and safe new year(s eve)!!!


cannot fucking WAIT for 2010! seniors! woo woo!